Create a Web Presence
Bizness Concepts offers affordable web design for the Independent Business Professional. We give you a corporate look without the corporate price.  And, if you want to do your own thing (editing, updates, etc.) we can meet your needs.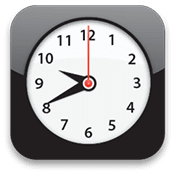 Do You Have Time?
Do you have the time it takes to run your business and manage a website?
Do you know the special coding needed to make it work correctly?
Using a free template that limits what you want to do?
No SEO, Search engines not finding your site?
Social media links and sharing?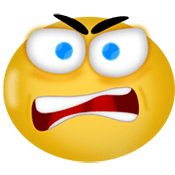 Don't Annoy Your Visitors
Many do-it-yourselfer's create sites that look like a circus of colors.
Change the color of this header or paragraph to call attention to it.  Use a different color on the next, because it's more important than the last, etc.
Pretty soon the visitor's eye doesn't know where to look.
Your visitor gets so frustrated they leave your site and look elsewhere.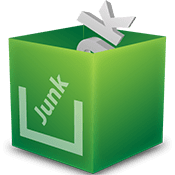 Watch Out for Junk
Music. Love the song – so will all your visitors. NOT
Flash / Animations – fun to do, but can be so distracting.
Images not optimized – can you see the bars as the page SLOWLY loads?
Is your site mobile responsive? Who cares about tablet and phone users?
Minimal bandwith – cheap hosting site? Throttling? Why is it so SLOW?
Get Quality Service
Don't lose out on valuable Search Engine Optimization (SEO) techniques that Bizness Concepts can use and save you money.
Bizness Concepts, Inc. is versatile enough to meet all your website design needs.
Visit our Sample Websites to see what we can create for you. If you don't see what you want, ask.